Safe Sleep Space (eBook)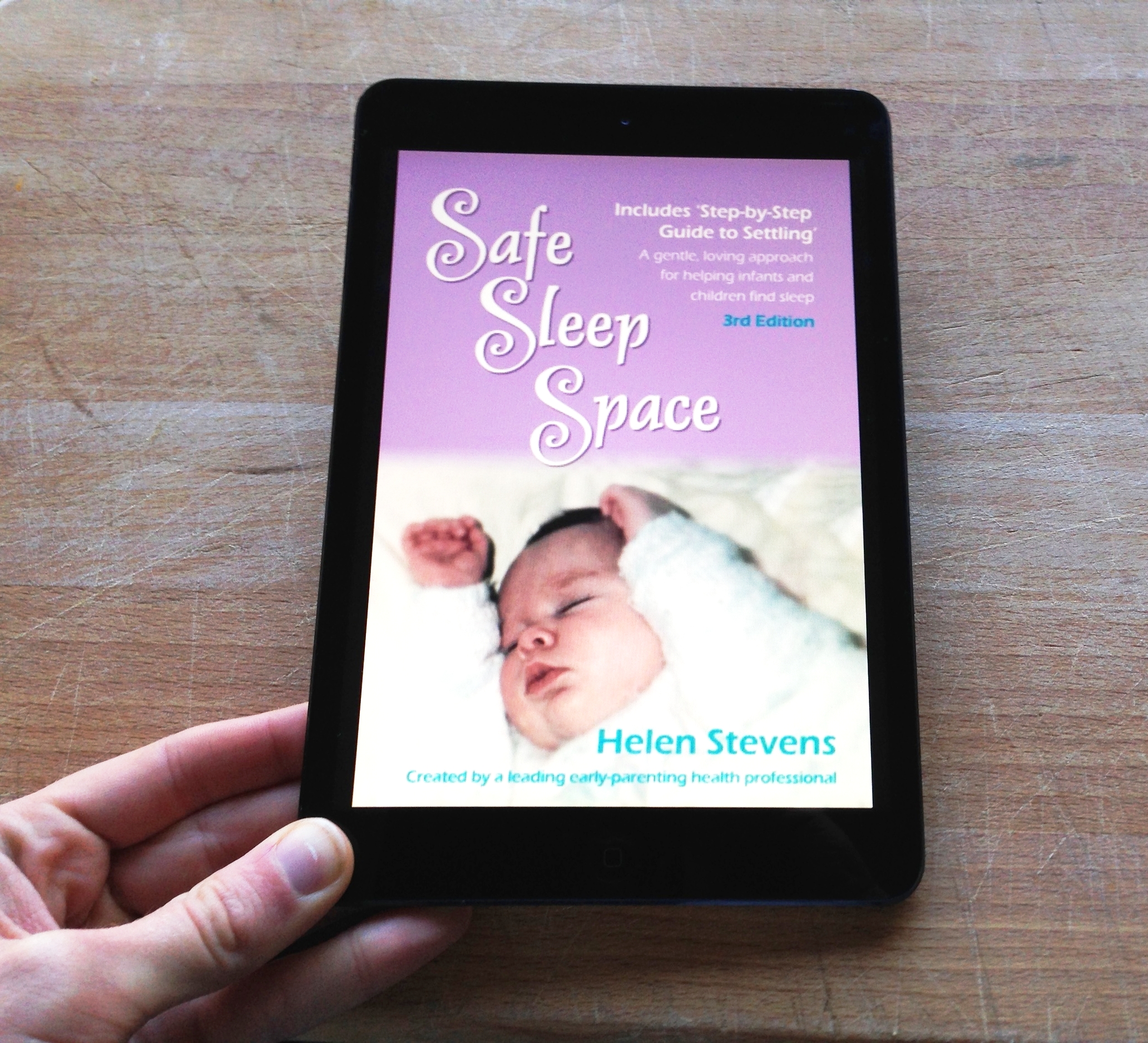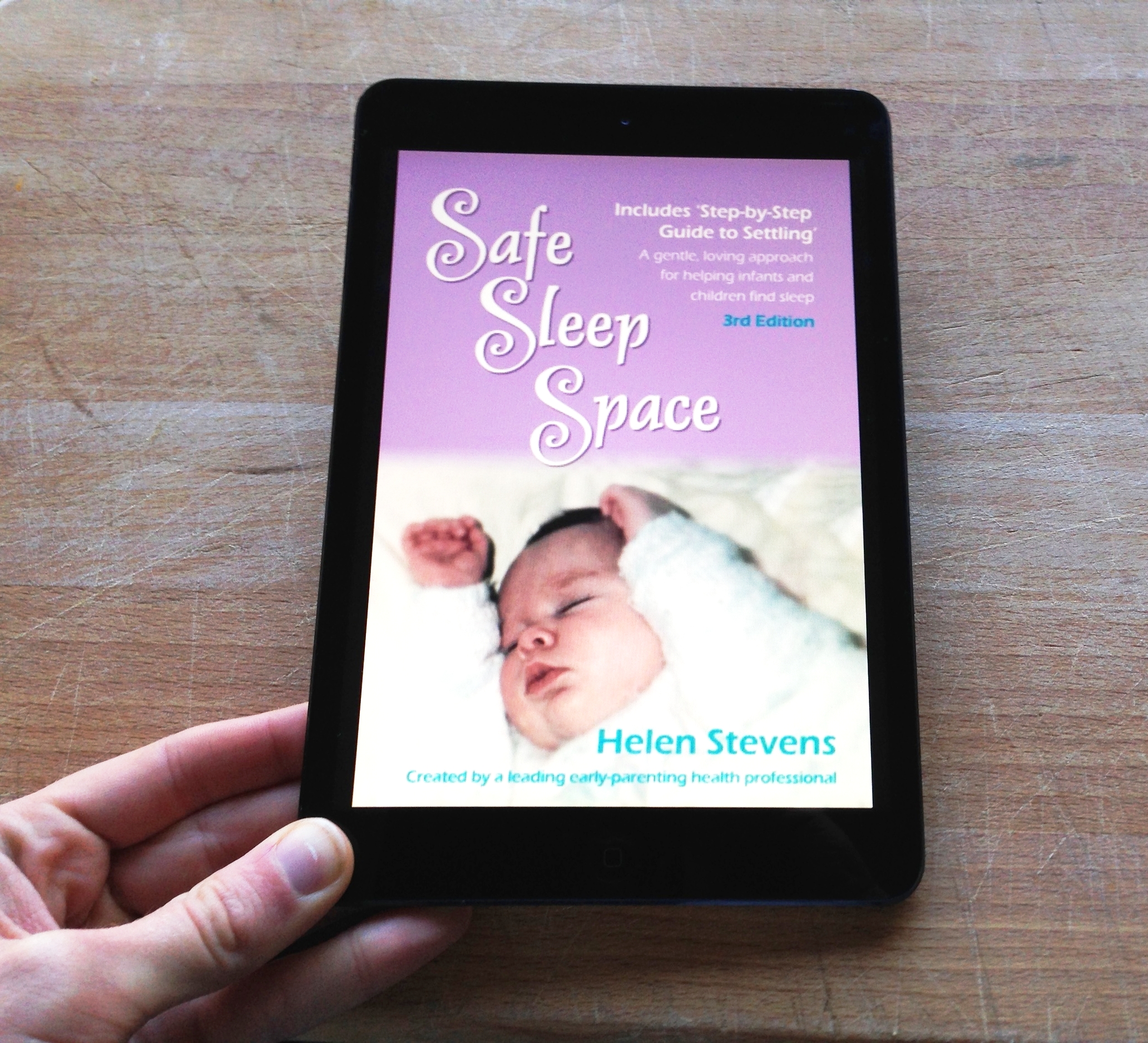 Safe Sleep Space (eBook)
Download the e-version of Helen's book and have it at the ready next time it's bedtime.
To help toddlers and babies find sleep, it is important to create an emotionally safe space to sleep. This book offers the reader an uncomplicated yet effective approach to sleep and settling.
Reading your eBook
After you buy this eBook, you will receive a link to download an .epub file, which requires an eBook reader or specific software on your computer. Most smartphones and tablets can also use this format.
Find out more about how to read your eBook on your device here.